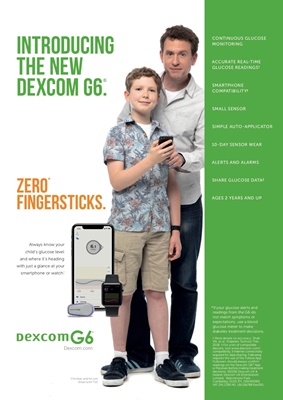 Published by Desang Ltd the aim of the magazine is to bring news and information to people living with diabetes. Please check all matters concerning
how you handle your health with your healthcare team. We welcome any feedback on the magazine or ideas for future articles..
Sue Marshall
Running on insulin is standard opps for all Type 1s, as well
as a fair few Type 2s, like cars run on petrol. In this issue I
spoke to Josh Malin about his diabetes kit when it came
to my attention that in his spare time he takes his diabetes
out for a proper spin, doing motorsport challenges, and it turns out he's pretty
fast. So does he blood test at the wheel? Actually, I didn't ask him that!
This issue also has a round up of recent news, with insights from
blogger Zoe Morris about her part in a user group run by BD about injection
technique, while Olivia Young tells us what it was like to visit the House of
Commons as part of Abbott's reception, developed with the support of NHS
England and NHS Improvement Programme, in relation to developing improved
access to diabetes technologies. Oh, and by the way, have a Happy Christmas,
a fab New Year, and we'll be back in 2020!
If you have not yet done so, please do our survey About You as we'd
love to know about you and your diabetes kit as it helps us to plan the best
editorial that we can! Click the links
below. Thanks!
Editor's comment
At 19 years old Josh Malin takes his T1
diabetes into the fast lane when doing
motorsports challenges at high speed.
MY DIABETES KIT P.26.
We do this magazine for you, but we can't do it
without you. In the second part of our reader
survey, we want to know about you, your
diabetes and
your diabetes kit.
Please fill out our
survey!
Insights will be
shared in the
January issue.
CLICK HERE to
take our survey,
About YOU.
NEWS, P.4
Gene link to T1?; Study results on
Tandem t:Slim; BD's Starter
Programme for taking injections.
This year's Quality in Care awards
for diabetes recognised the great
work delivered by the NHS.
QIC AWARDS P.18.
Pick up some Parma Ham if you want
some easy festive recipes that will
impress without being fussy to fix.
MAKING CARBS COUNT P.40.
TELL US ABOUT YOU!