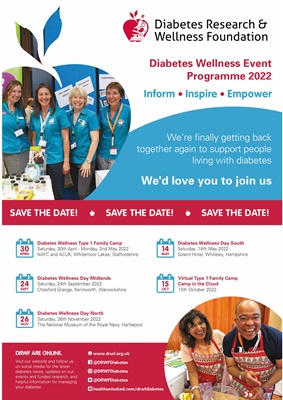 34
FOOD
Summer feasts (part 1)
Easy outdoor entertaining ideas for fuss-free food.
Barbecues, alfresco eating and outdoor
entertaining remain a fashionable and cheaper
alternative to a visit to the local pub or nearby
restaurant. Our lifestyles have changed too,
embracing a more casual approach, and it's estimated that
only a quarter of barbecues are now pre-planned. This
more laissez-faire approach leads to a greater reliance on
grabbing what's already in the cupboard, and importantly,
without the need to run to the shops and rack up another
food bill.
As a producer of pantry staples, Opies has put together
a range of recipes to brighten up a home barbecue as
well as simple ideas to switch-up the norm - and avoid
going into food fatigue…. Mayonnaise may be a staple
favourite but mix it up, add simple twists to make things
like Pickled Walnut Mayonnaise or Caper & Lemon Aioli
to offer something special to slather on cooked meats
and veggies.
Go classic with Gourmet Burgers or for something
different like Baked Cod with Herbed Crust, or reach out
for Asian-inspired sharers such as Ginger Satay Skewers
or Lamb Kofta Kebabs.
Click on the pics below to download a PDF of
the recipe.