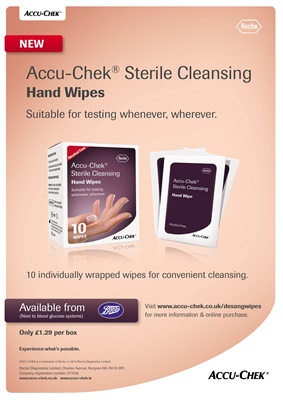 Diasend AB
St James House,
13 Kensington Square
London, W8 5HD
+44 (0) 74 690 840 47
info@diasend.comtp://diasend.com" target="_blank" title="Visit diasend.com">diasend.com
What is diasend®
?
diasend® is a stand-alone system which offers an all-inclusive solution to transferring, storing
and reviewing patients' data from over 100 different brands of glucose meters, insulin pumps
and continuous glucose monitors. diasend® displays the data in a simple and structured
fashion regardless of device type or how the data was initially saved. If you have several
different devices diasend® will combine the data into one easy-to-read report.
All activity in one place
diasend®
now also offers integration of patients' data from several activity trackers, such as:
Fitbit, Up by Jawbone, Nike+ FuelBand, Moves and Runkeeper. Patients can easily share data
with their health care provider and understand the information with diasend®
!
diasend® is free of charge for all patients and the diasend® Mobile app will be
launched in 2015 - also free of charge!
Free of charge
for patients!