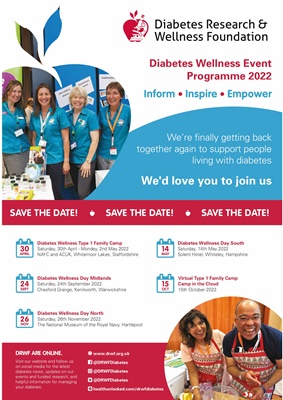 38
FOOD making carbs count
Britain's salty secret
If you are looking for something a bit different,
samphire season is almost upon us. By Judith Ozkan.
Now that spring seems to
have sprung and summer is
not too far behind, it's time
to think about seasonal
foods and dishes. Samphire's delicate
green plants will soon be poking
through the mud at an estuary or
coastline near you.
Samphire - which is named after
Saint Pierre, or Saint Peter (the
patron saint of sailors)- was once
widely foraged for free up and down
coastal areas of the UK. In recent
years it has become sought after as a
versatile and valuable accompaniment
to fish and meat or served as a meze
or tapas. It even makes an interesting
and colourful garnish for gin
and tonic.
Emerald-green and spiky in
appearance like a miniature cactus,
it grows well along the coastlines of
northern and southern Europe, happy
to be fed by the salty water. Marsh
samphire or Salicornia europaea
is a member of a plant type known
as Amaranthaceae that thrive as
succulents around marshes and
mudflats. A close relation is rock
samphire or Crithmum maritimum,
which as the name suggests can
be found high up on rocky cliffs.
Rock samphire tends to be less
succulent than the marsh variety
and more difficult to harvest than
its mud-loving cousin, which is the
main variety sold in the UK. Rock
samphire does however get a mention
in Shakespeare's King Lear*: 'Halfway
down hangs one that gathers
samphire; dreadful trade!', although
the reference is not complimentary
to people who gather or eat the stuff,
for some reason that has been lost in
time.
Mud larks
There's no need to hang 'half-way
down the rocks' or wade through
the tide, as marsh samphire is easily