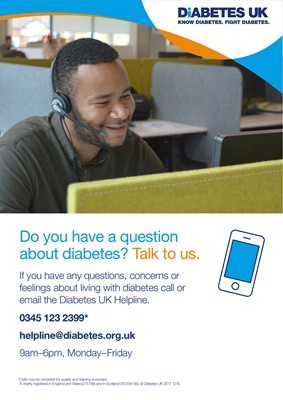 One Strip.
Two Chances.
If you're familiar with the annoyance of not getting it
right the first time, you're not alone - 3 in 4 people
with diabetes say they're frustrated when their
blood glucose test doesn't work the first time.*1
With Second-Chance® sampling using the
CONTOUR®NEXT ONE system, you have
60 seconds to apply more blood to the test
strip if the first sample is insufficient. May help to
avoid lancing a second time and wasting strips.
1. Market Research. Ascensia Diabetes Care, Hall & Partners, conducted online April/May 2015 (Pg 22 responses to Q12; Pg 25 responses to Q13; Pg 4).
* 74% of 167 patients with diabetes surveyed are frustrated, annoyed or aggravated by having to use a second strip.1
** Eligibility criteria apply. Only one meter from the CONTOUR® range is supplied per person every 18 months. You are only eligible for a free meter if you have
diabetes. If your meter has broken and you need a replacement, please call us on 0345 600 6030 (Mon-Fri, 8am - 8pm).
Ascensia Diabetes Care UK Ltd. Ascensia House, Albert Road, Newbury, Berkshire RG14 1DL. Ascensia, the Ascensia Diabetes Care logo, CONTOUR and the
CONTOUR Diabetes app are registered trademark of Ascensia Diabetes Care Holdings AG. Apple and the Apple logo are the trademarks of Apple Inc., registered
in the US and other countries. App Store is a service mark of Apple Inc. Google Play and the Google Play logo are trademarks of Google Inc.
© 2020 Ascensia Diabetes Care Holdings AG. All rights reserved. Date of preparation: March 2020. Code: DTPCNODES0320
®
Apply for a FREE** CONTOUR®NEXT ONE meter
by visiting www.contournextone.co.uk/des18
WED THU FRI
My Readings
Today, Friday, Oct 18
12:23
My Averages
(Past 7 days)
My Week
7
101
100%
12:23
mmol
L5.2